Popular Dishes: Google Using Machine Learning to Improve Maps
May 30, 2019 | Contributed by: Greg Sterling
Teased at Google's recent developer conference, the company is rolling out (Android now, iOS in the coming month) a new "popular dishes" feature in Google Maps.
Google Maps will now show images and descriptions of a restaurant's most popular menu items. Google says this was created through machine learning by matching "dish names, provided by Google Maps users, with relevant photos and reviews."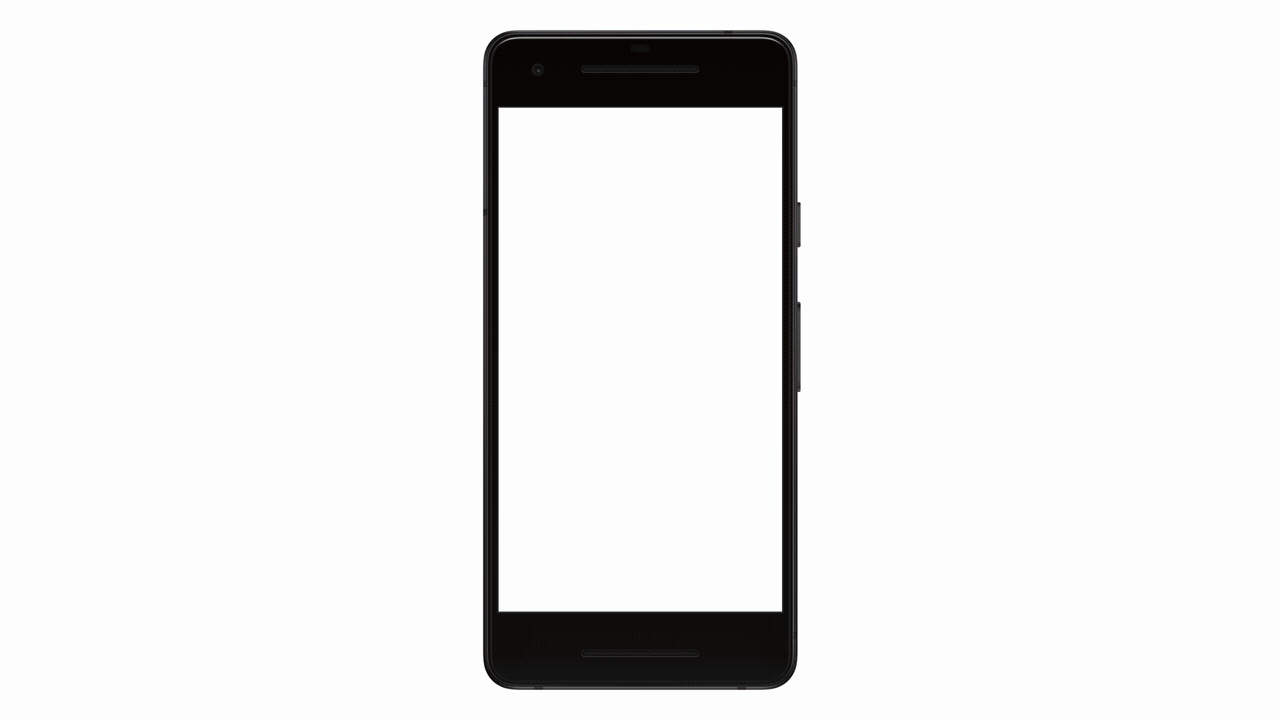 Google is pulling content from multiple sources, including user reviews that mention specific menu items. The company is also trying to encourage users to generate more structured content by taking pictures of food and naming them.
This is just one of a range of new Google Maps features designed to be more "helpful" and actionable (i.e., transactions). Recently, Google launched "end to end" food ordering (pickup and delivery) for Google Assistant, Search and Maps.
A substantial percentage of Google's reviews content and enhanced data are being generated by Local Guides. Google has more than 50 million Local Guides around the world, which I previously likened to "feet on the street."
 At Localogy: Engage (next Monday-Tuesday) Verve.ai's Dalia Asterbadi will demystify AI's use in the B2B Customer Journey. Where can it be used successfully and what are its limitations? She takes a full-funnel approach. See who's coming. Register here.
Popular Posts

Sorry. No data so far.

Archive